Warning: file_get_contents(): Filename cannot be empty in /customers/5/6/0/epicgym.es/httpd.www/wp-content/plugins/instagram-feed/inc/class-sb-instagram-api-connect.php on line 203
Check out our gym online – here's a selection of pictures from our gym.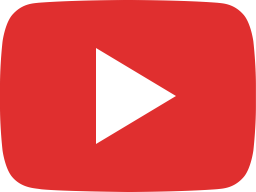 Fight Class at epic gym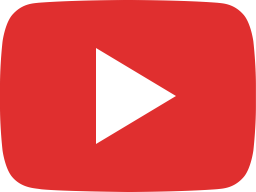 New Kickboxing Room with Ring!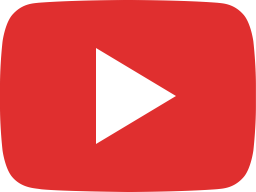 Glute Training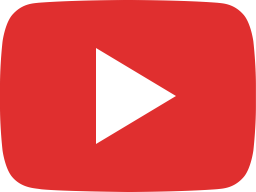 Epic Cross is one of our hardest and most intense classes outside on our Terrace.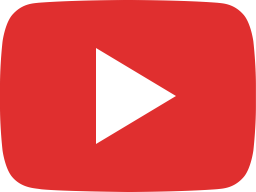 Introduction video epic gym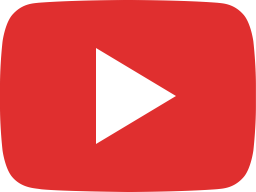 Spinning class with the best bikes on the market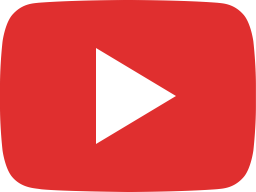 Kickboxing is great training and very popular class for both men and women.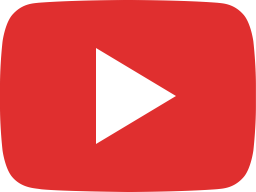 Book Your class with our "epic gym" App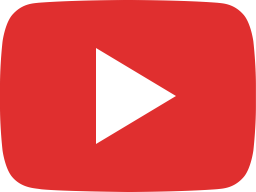 Pilates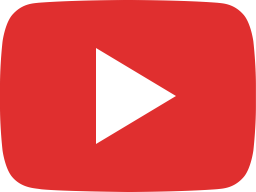 Kids Kickboxing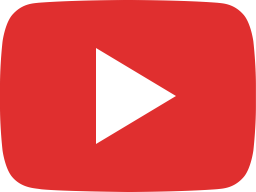 Zumba class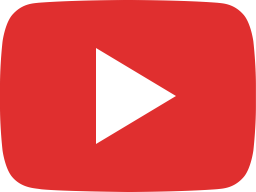 EXPLANATORY VIDEO EPIC GYM, Glutes and Legs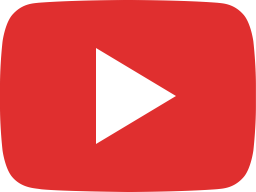 Epic Cross outside terrace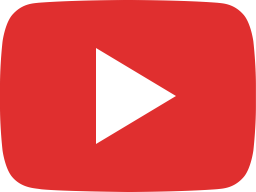 Epic Gym Kickboxing Kids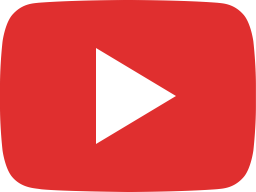 epic gym video

View & subscribe to our Youtube channel for more videos