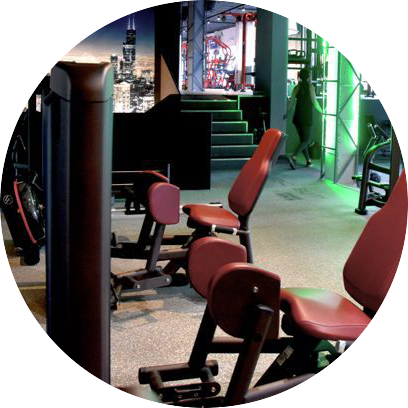 Personal trainers
Physiotherapy
Osteopathy
Massage
Nutrition.
Exclusive parking for members.
Easy access with own wristband
New Gym situated in Benalmadena of 1200 m with 2 collective classrooms, 350m2 outdoor training terrace. Spinning room with also virtual classes.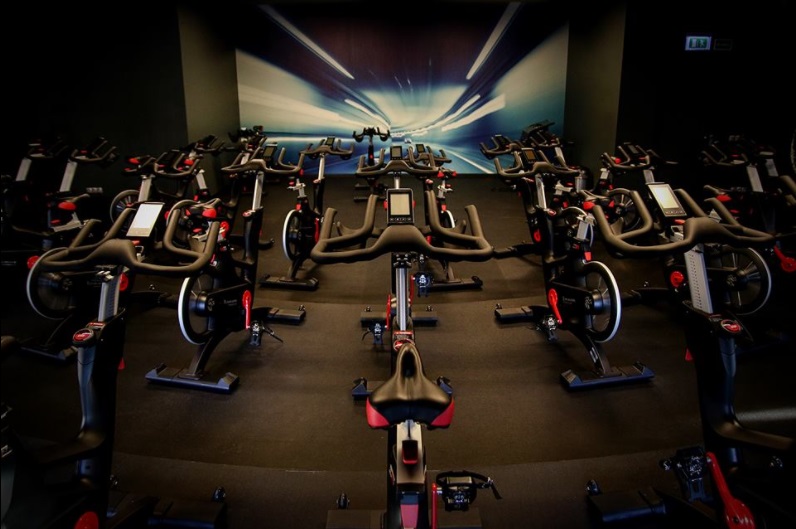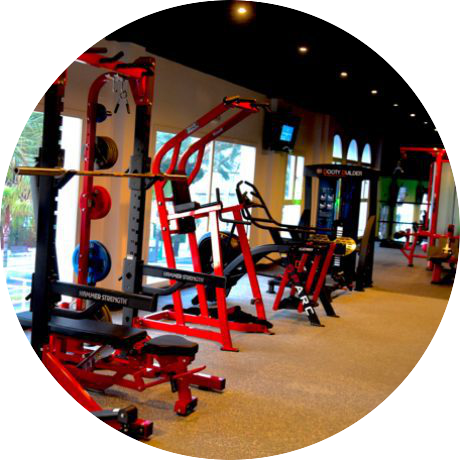 More than 100 weekly classes that are all included!
Salsa/Bachata, Epic pump, Spinning, Yoga, Kickboxing, Pilates, GAP, epic cross, Zumba, K1-Boxeo, Taichì y Boot camp.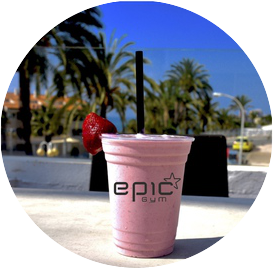 Get Your pre work out drink or even more important, Your Protein Shake after training. Freshly Made!
Choose from different flavours…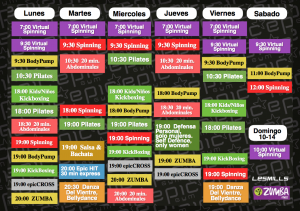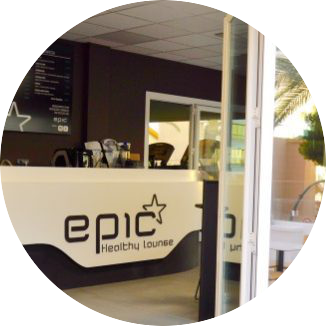 View our gallery to see our gym photos and follow us on Instagram for the latest.
View our latest videos and subscribe to our Youtube channel.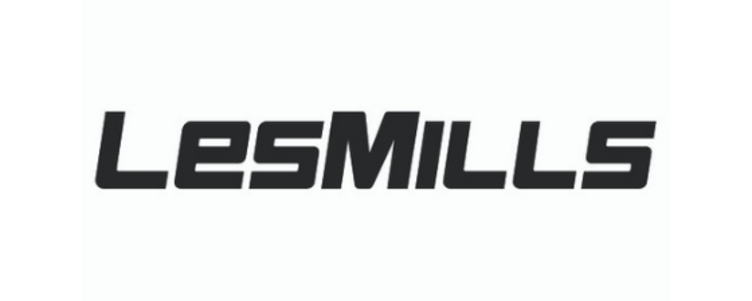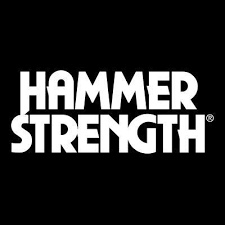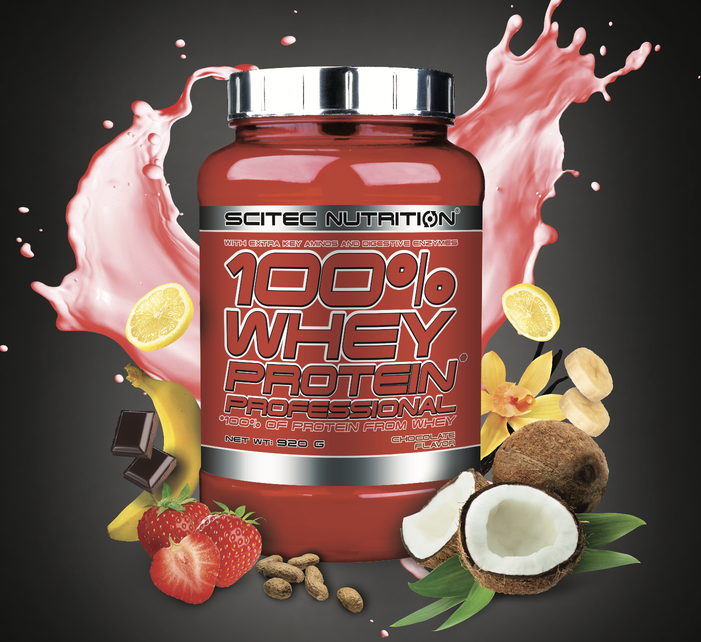 We are collaborating with some of the top brands known to the gym world. We
Mon – 7:00 am – 10:30 pm
Tue – 7:00 am – 10:30 pm
Wed – 7:00 am – 10:30 pm
Thu – 7:00 am – 10:30 pm
Fri – 7:00 am – 10:30 pm
Sat – 9:00 am – 4:00 pm
Sun – 10:00 am – 2:00 pm
Av. Antonio Machado, 64,
29630 Benalmadena Costa,
Málaga, 
Spain
Tel: +34 951 769 839
Email: info@epicgym.es