Kolla in vårt gym på nätet – här är ett urval av bilder från vårt gym.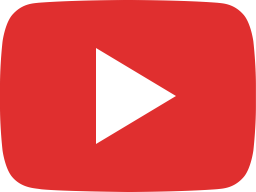 Fight Class at epic gym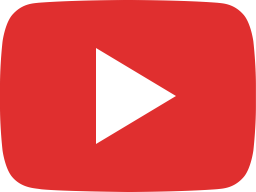 New Kickboxing Room with Ring!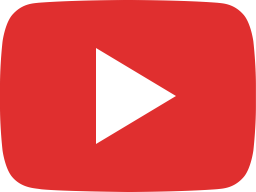 Glute Training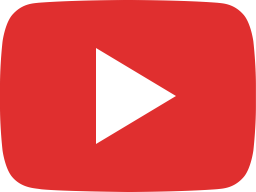 Epic Cross is one of our hardest and most intense classes outside on our Terrace.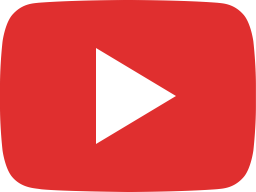 Introduction video epic gym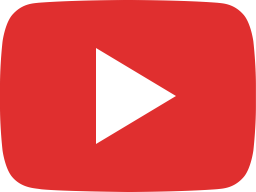 Kids Kickboxing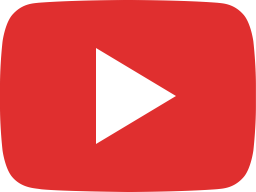 Spinning class with the best bikes on the market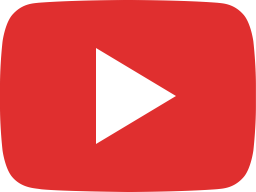 Kickboxing is great training and very popular class for both men and women.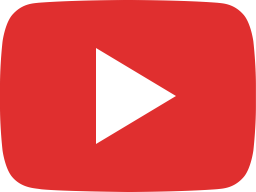 Book Your class with our "epic gym" App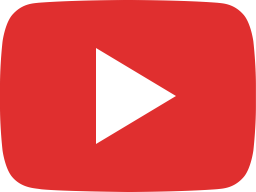 Pilates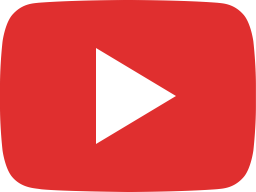 Zumba class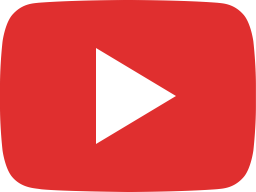 EXPLANATORY VIDEO EPIC GYM, Glutes and Legs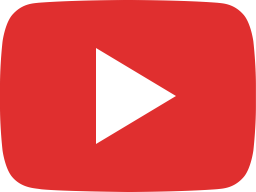 Epic Cross outside terrace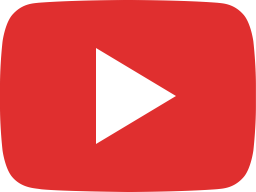 Epic Gym Kickboxing Kids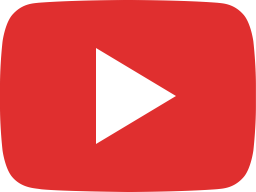 epic gym video

Se och prenumerera på vår Youtube-kanal för fler videor